Branding
Your Logo and color scheme are very important in today's market. Your custom graphics are not just cookie-cutter big company conveyor belt designs here. We work with you and your ideas.

SEO
Search Engine Optimization is crucial. When someone cannot find you, you are losing visitors and customers. We watch for the latest trends for ALL engines, not just the latest fads.

Development
We take pride in our work with sleepless hours of dedication to develop the right look and feel for your business, ministry, or entity online. It's not just a site. It's your presence.
Award-Winning Websites
Our Award-Winning sites are just a few clicks away. We can develop your brand, your site, eCommerce, graphics, and more.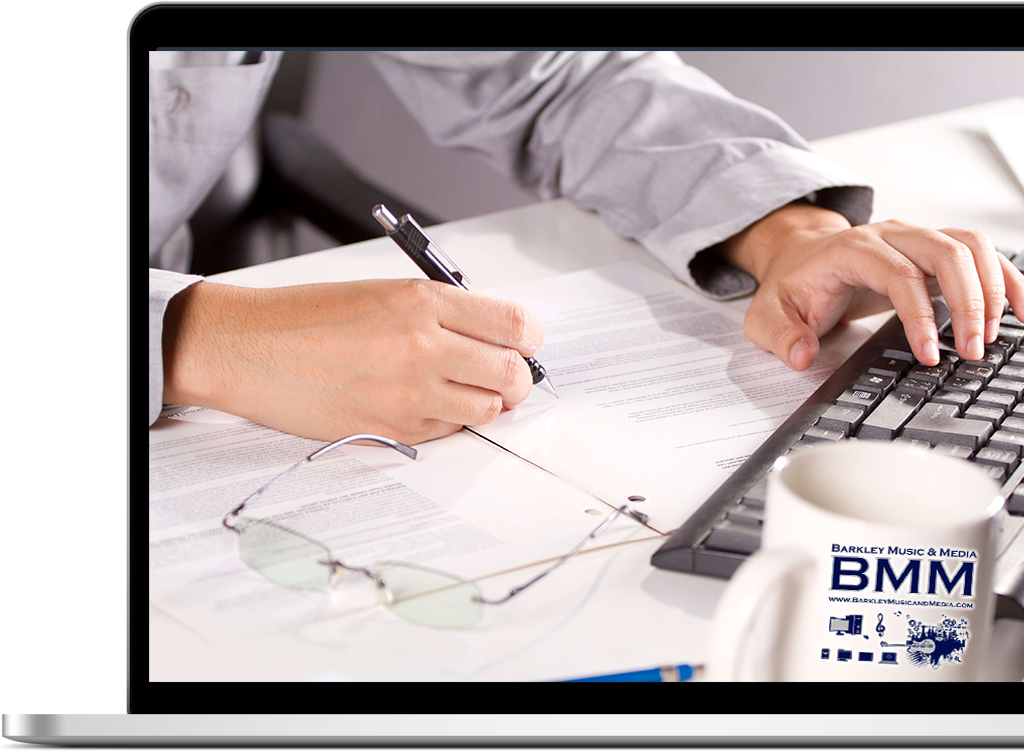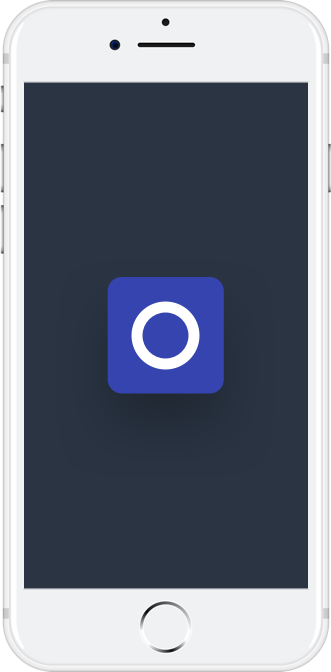 We Design for Mobile Platforms, too.
As the times change so do your needs in design. Our world is on the go. Even in our homes, the biggest percentage are on mobile screens.
We watch for trends and the newest BIG THINGS for mobile-friendly design.
We Make Your Website Work Everywhere.
Your site needs to be able to translate not only its shape but its text into different languages for each browser to read in any language. We make sure that each site built passes the test.